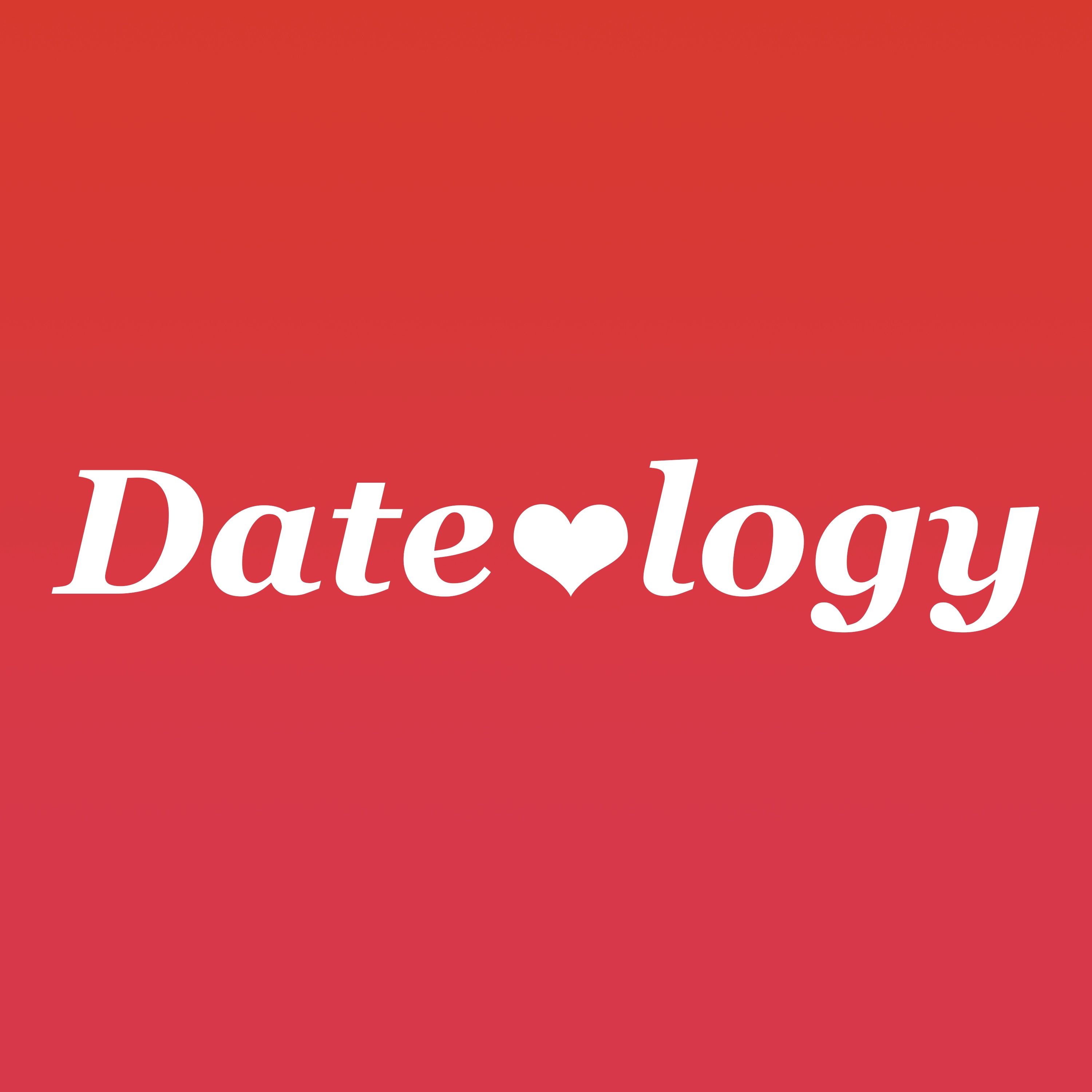 Candice and Matt discuss all that is amusing, strange, illuminating, and sometimes painful about meeting your partner's family. And ultimately, they discover how as followers of Jesus, there is great opportunity for honor, redemption and writing a new story.
Support us on Patreon! To see the tiers of support and perks for each one, visit https://www.patreon.com/dateology.
To learn more about the show and to connect with Matt or Candice, visit https://www.dateology.org/.