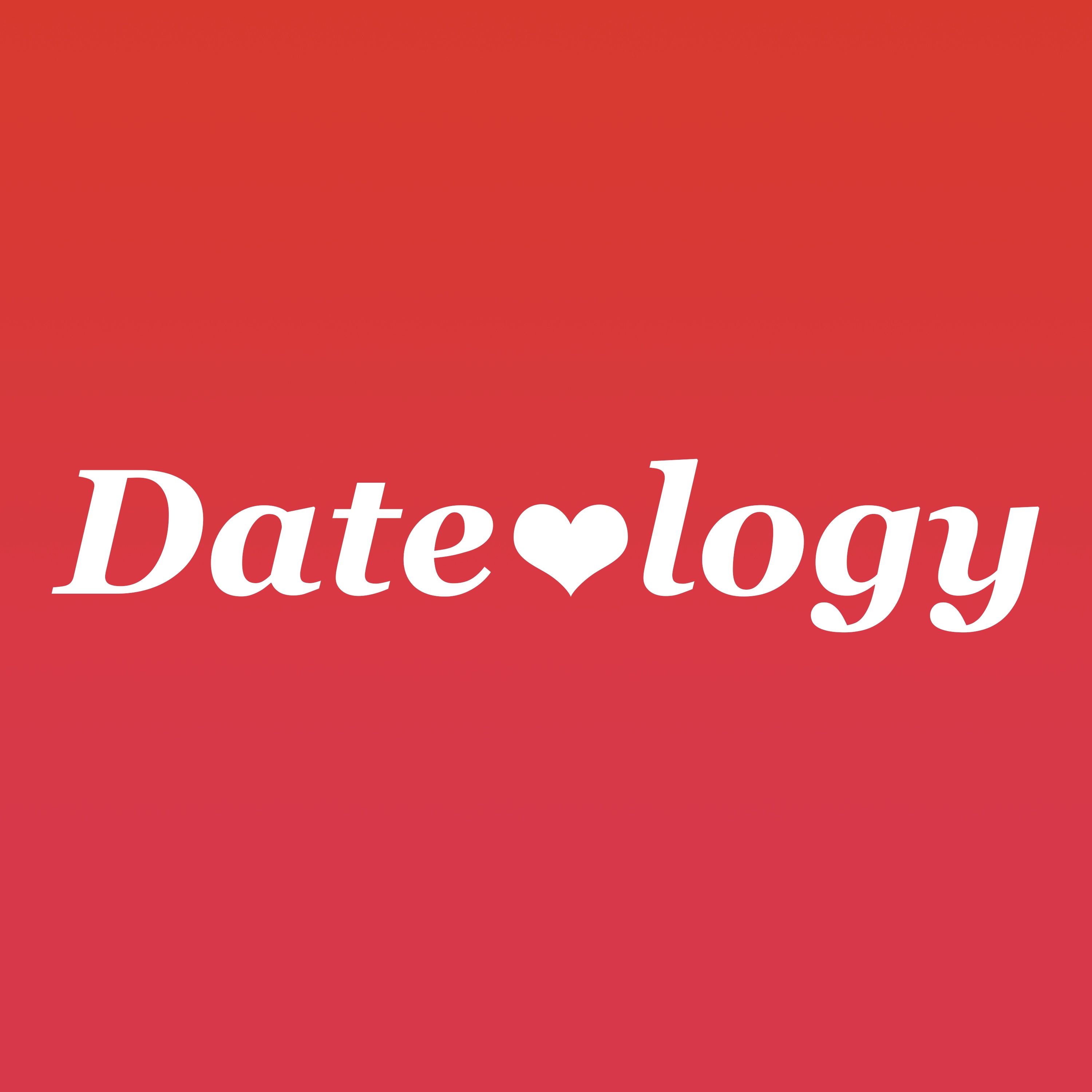 Sharing a quick nugget of wisdom (ain't it so Christian to refer to bits of wisdom as "nuggets??"), Candice speaks from her psychological expertise about boundaries. What are appropriate emotional boundaries to keep in relationships? When is self-disclosure a good idea, and when it is right to hold some vulnerable parts of your story for another time?
Plus, Candice announces our need for a sound engineer and the upcoming Happy Hour event in San Francisco on Thursday 6/27/19 (details on our Dateology Facebook page).
Want to support us on Patreon? To see the tiers of support and perks for each one, visit https://www.patreon.com/dateology.
To learn more about the show and to connect with Matt or Candice, visit https://www.dateology.org/.