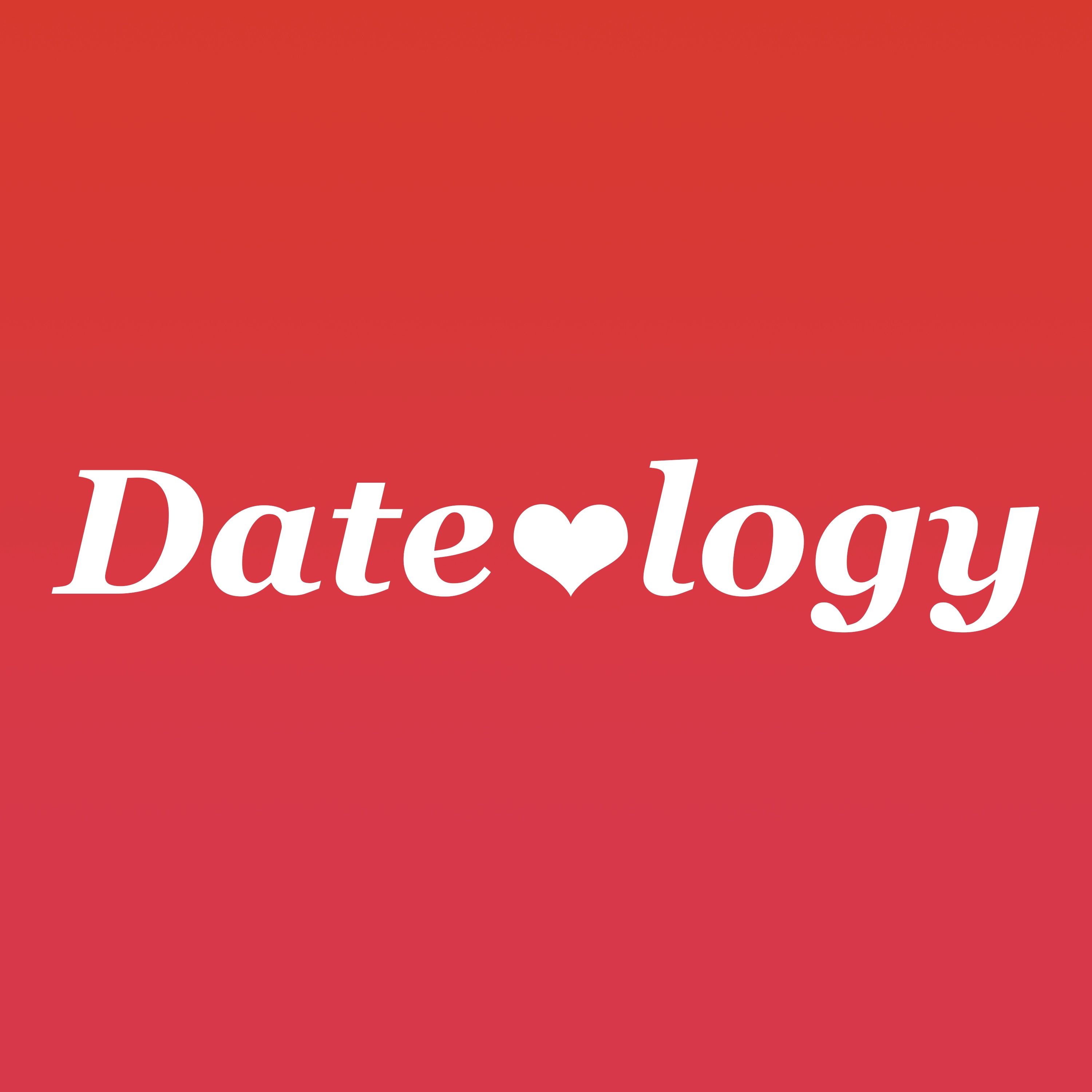 Candice and Matt chat about the reality of rejection and its foreboding presence in dating. What does it look like to let someone down easily, and how can connecting with Jesus help us handle the pain of rejection?
Support us on Patreon! To see the tiers of support and perks for each one, visit https://www.patreon.com/dateology.
To learn more about the show and to connect with Matt or Candice, visit https://www.dateology.org/.