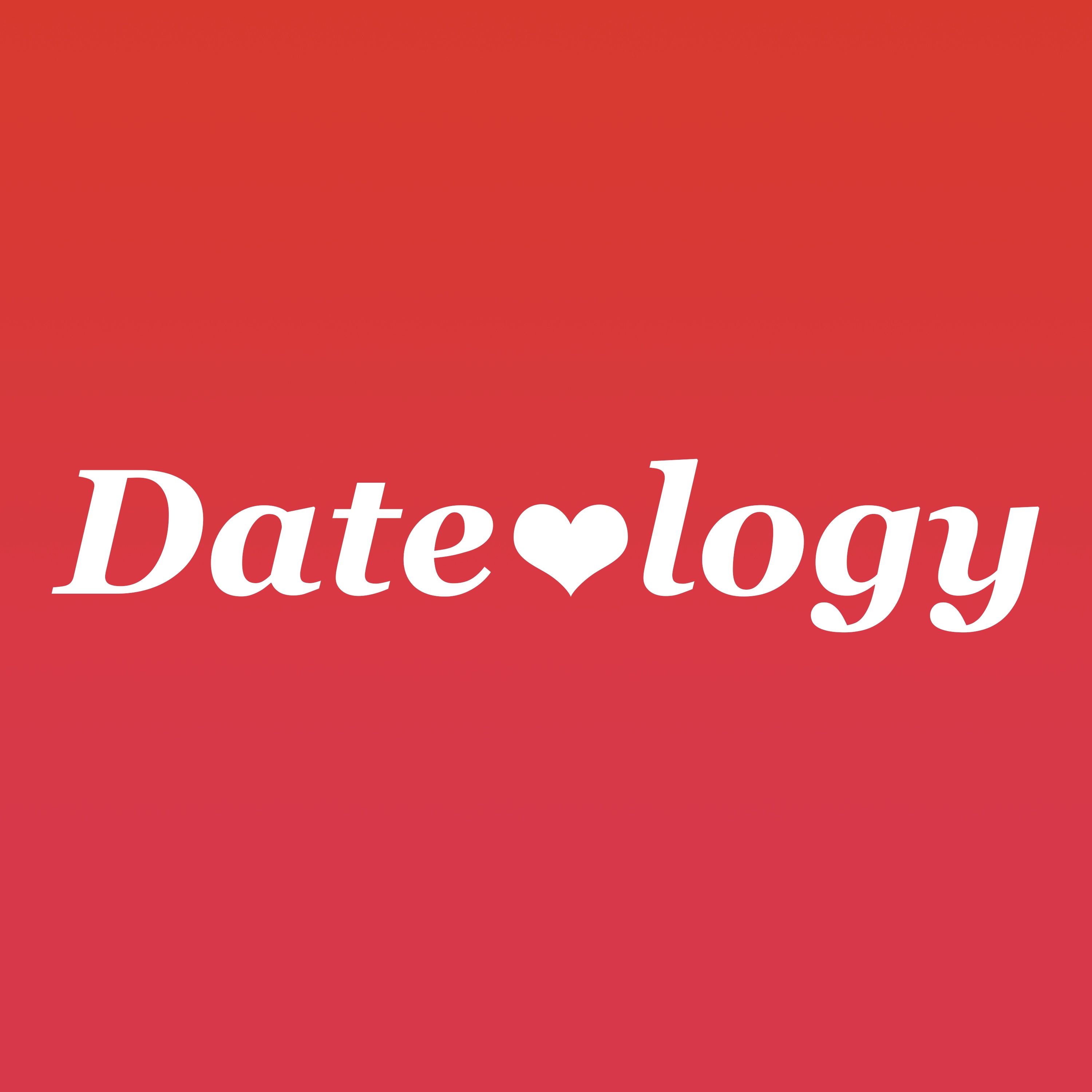 Taking a slight detour from a show all about Christian dating, Candice and Matt discuss singleness. What makes it so difficult? Why's it so beautiful? And hold on a sec... Jesus was single. That's a game changer.
Support us on Patreon! To see the tiers of support and perks for each one, visit https://www.patreon.com/dateology.
To learn more about the show and to connect with Matt or Candice, visit https://www.dateology.org/.