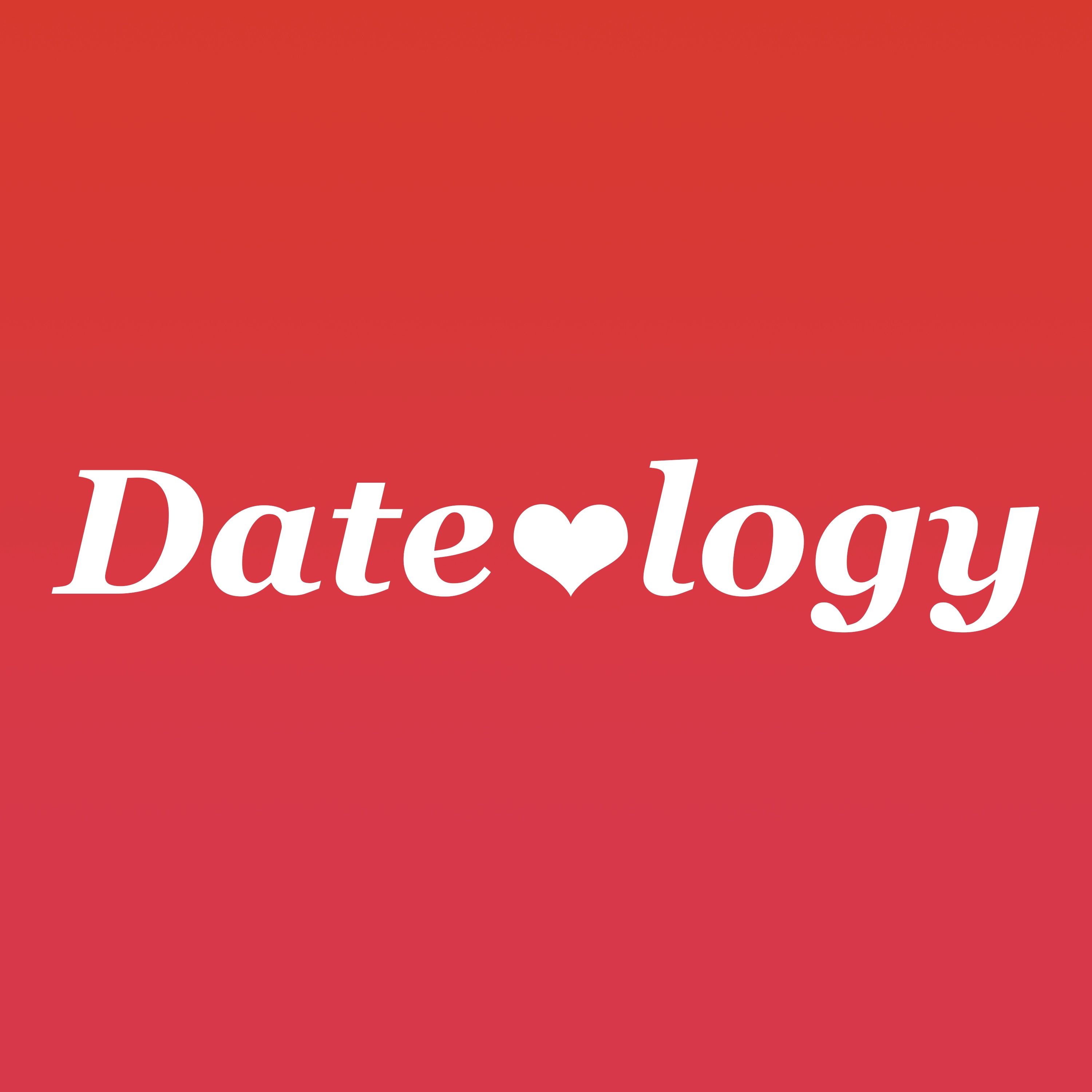 How do you know when to get exclusive and when to keep it casual? Candice and Matt explore what goes into the conversation: "I want to be exclusive. How about you?" Plus, why not talk about Saved by the Bell and the Archie comics?
Support us on Patreon! To see the tiers of support and perks for each one, visit https://www.patreon.com/dateology.
To learn more about the show and to connect with Matt or Candice, visit https://www.dateology.org/.