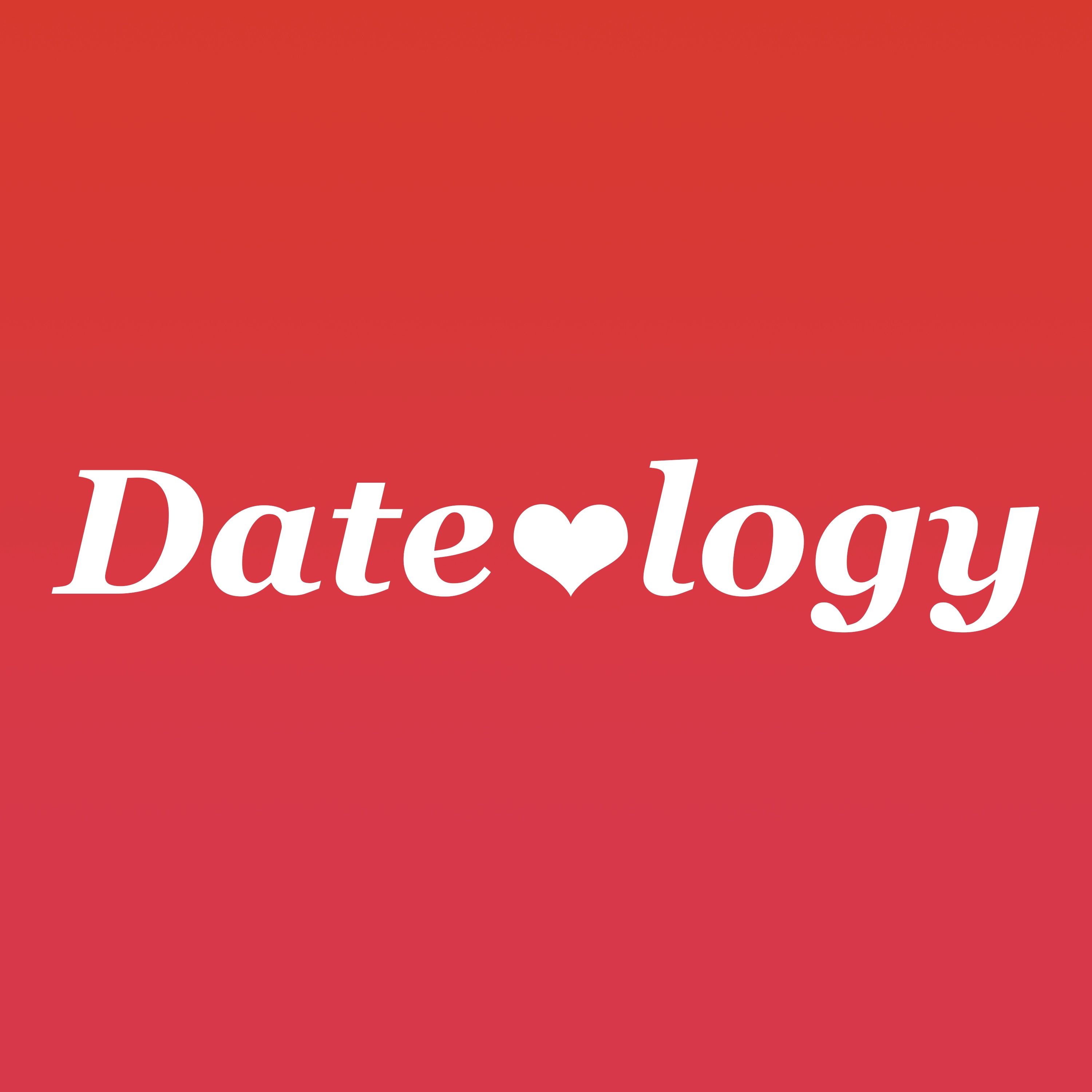 Candice and Matt return for the first episode of season 2! This episode is all about where to meet people. And the question they spend a good amount of time on is... where are YOU? 
To learn more about the show and to connect with Matt or Candice, visit https://www.dateology.org/.
We just launched a Patreon! To see the tiers of support and perks for each one (and to back our work), visit https://www.patreon.com/dateology.