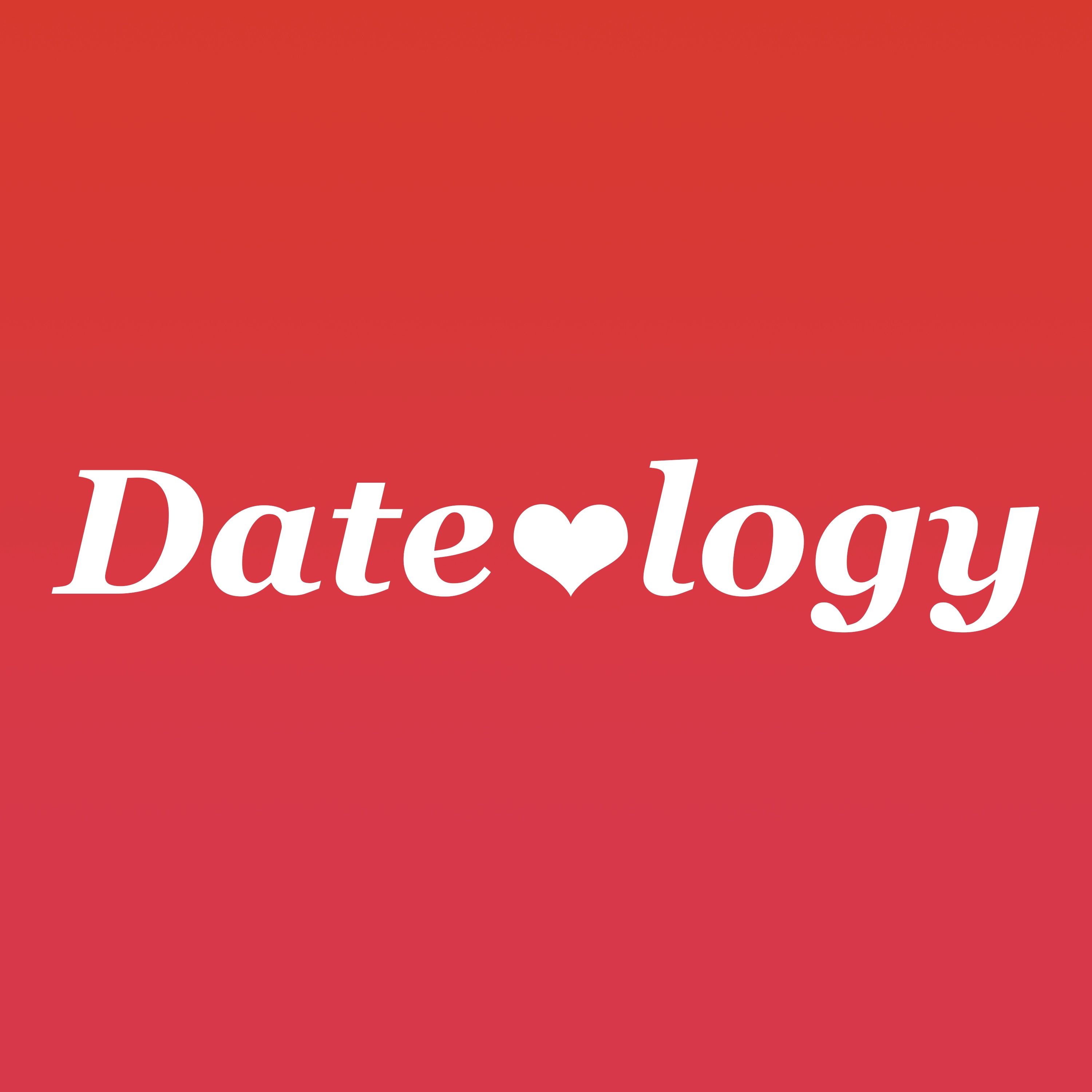 Candice and Matt talk with Mark Scandrette about the many complexities of city life and how they can make dating relationships challenging — but not impossible! Mark has been doing Christian ministry in San Francisco for 22 years, so this an episode full of wisdom and opportunities for reflection.
Mark Scandrette is an author, teacher, activist, and coach, and you can find all his books and other resources at https://www.markscandrette.com.
Support us on Patreon! To see the tiers of support and perks for each one, visit https://www.patreon.com/dateology.
To learn more about the show and to connect with Matt or Candice, visit https://www.dateology.org/.